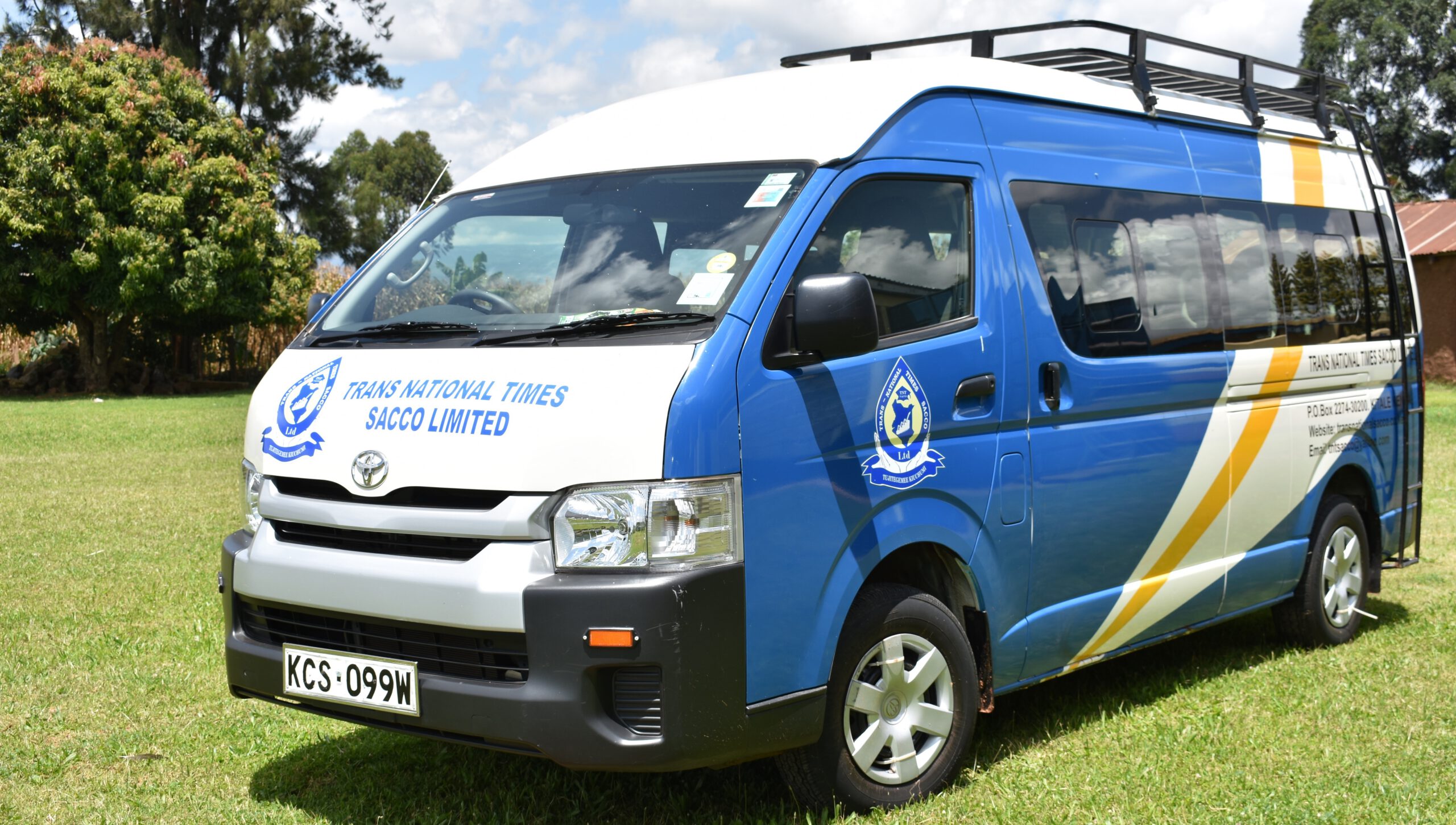 Apart from the two branches, the society operates Front Office Services (FOSA) Activity at its headquarters in Kitale Town.  Through the FOSA, members are accorded an opportunity to make withdrawable savings and also enjoy other financial services such as advances, fixed deposits, other savings and borrowings for periods of up to 72 months.  The services offered also features ATM and Mobile banking services.  This enables members to access their accounts as and when the need arises.
The organization is structure is configured into: ADM, Board of directors, Supervisory, Chief Executive Officer, the 7 departments namely: -Credit, Finance, Internal Audit, Front Office (FOSA), Marketing and ICT all headed by line managers.  These departments are in turn manned by a staff portfolio of over 32 employees under the leadership of the Chief Executive Officer.  All departmental heads report to the CEO who in turn reports to the board.  To equip the staff to deliver effectively on their various functions, the society invests heavily on their training.
To be a world class financial provider.
To promote a savings culture and responsible credit use for economic empowerment of members.
The TNT DT SACCO will be guided by the following core values among others: –
Integrity
Team work
Customer focus
Competence and professionalism
Equity
Innovation
Motto: Tujitegemee Kiuchumi